Sewing Classes for Children and Adults
Call to arrange for a one on one or a group lesson. Learn basic sewing skills. Hand sewing, machine sewing and quilting! Choose from a variety of projects.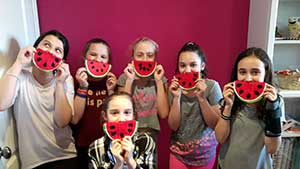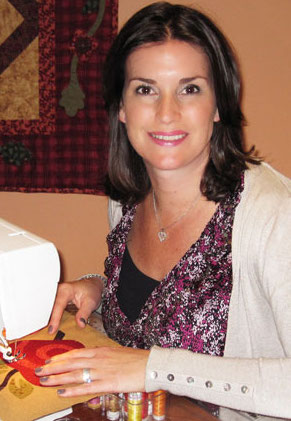 About Gifts By Gloria
Hi! I'm Gloria! Welcome to my website devoted to the most beautiful art of quilting. I fell in love with quilting back in 1994 and it's been my passion ever since.
I created this website so that I can showcase my range of beautiful personalized creations. Each one is unique and made by hand with my full care and attention. I choose only the best and most beautiful fabrics which you can mix and match to create whatever gift ideas you want for any occasion.
I promise that your friends, family and loved ones will absolutely love the one of a kind gift that you will offer them. Whether it's for a new baby, a wedding, a bar/bat-mitzvah, or a holiday-themed gift for Christmas or Hanukah, a Gift by Gloria is sure to please. So come inside and see for yourself and remember I would love to hear from you so don't be shy to leave your comments, suggestions or even just a note to say "Hi" and to share your own special quilting stories. Take care and happy quilting!

<! No Sidebar->